ServiceTrade enables amazing customer service
See how these companies use ServiceTrade to maintain great, lasting relationships with their customers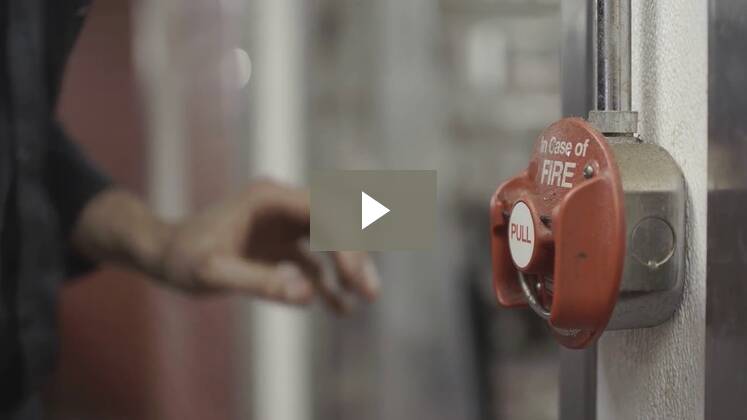 360 Services
Fire protection and life safety services provider that delivers on-time maintenance and system repairs to keep customers and property safe.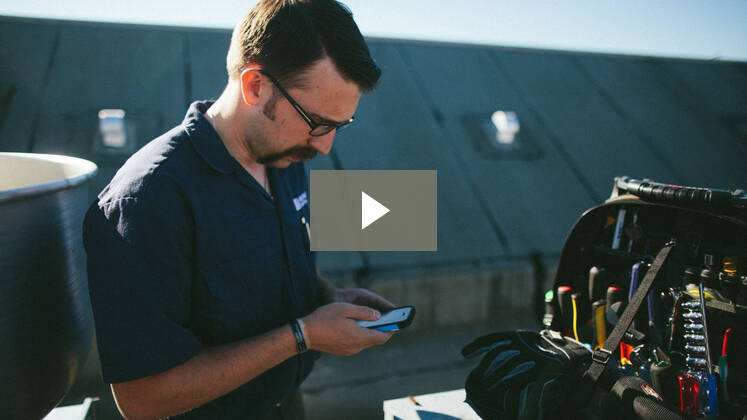 Blue Hat Mechanical
HVAC and refrigeration service contractor that delivers remarkable service for commercial and residential customers.
ServiceTrade simplifies everything about your service business
Smart Scheduling, Digital Records, Customer Engagement. Watch the video to see what we can do for you.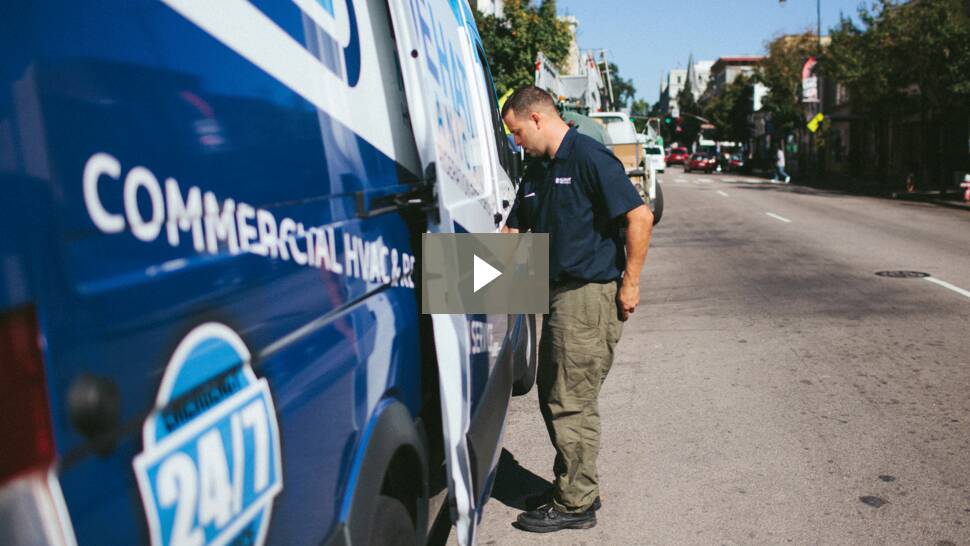 Rich Job Reporting
Provide unbeatable service with real-time status, photo and audio memos, and online customer engagement.
Smart Scheduling
Make job planning faster and more profitable through reminders, smart maps, and drag and drop scheduling.
Accounting Integration
Never do double record entry again. Integrating ServiceTrade with your accounting system is easy.
No IT Hassles
Using our web and mobile apps means no servers to manage and no IT headaches.
ServiceTrade helps technicians deliver more service calls
More work. Less hassle. Real-time updates.
Map & Plan Jobs
Optimize your daily service schedule with real-time job info and maps.
Automate Paperwork
Digital paperwork along with photos and audio memos help you eliminate expensive, slow paper processes.
Track Time
Our GPS job clock intelligently tracks technician hours on the job, on the road, and in the shop.
Quote Work Online
Online quotes are fast, easy, and more likely to be approved by the customer. Everyone wins.
Show customers how hard you work for them
Connect with your customers through our mobile and web applications.
We make connecting with your customers easy.
Maintain Records
Put all of the information you and your customers need in one location.
Timely Updates
Online schedules and job details help customers plan the job with you.
Automate Quotes
Online quote review and approvals lets you know that your work has been reviewed.
Track Assets
ServiceTrade centralizes asset information so your customers can make informed decisions.